Learning Paths International
Get started on a Learning Paths initiative to install Learning Paths across your entire organization. See immediate results from applying a dynamic and consistent learning strategy that is based on quality improvement and accelerated learning principles.
Build or supplement your organization's capabilities to create and implement Learning Paths with cost-effective training, support services and on-site consulting. See rapid improvements in on-the-job training, performance coaching and trainer skills.
Create custom Learning Paths for your front line employees and supervisors to get them up-to-speed in record time. See dramatic improvements in as little as four to six weeks with our 30/30 plan or a full Learning Paths project.
Copyright Learning Paths International 2011 All Rights Reserved 952-368-9329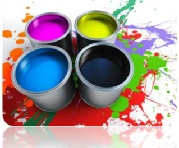 Learn More
Learn More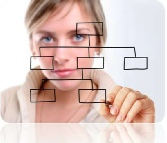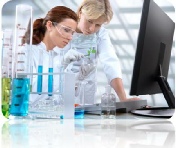 Learn More
Sign-Up for Our Newsletter